Open Competition2 (Mono)
05/11/2021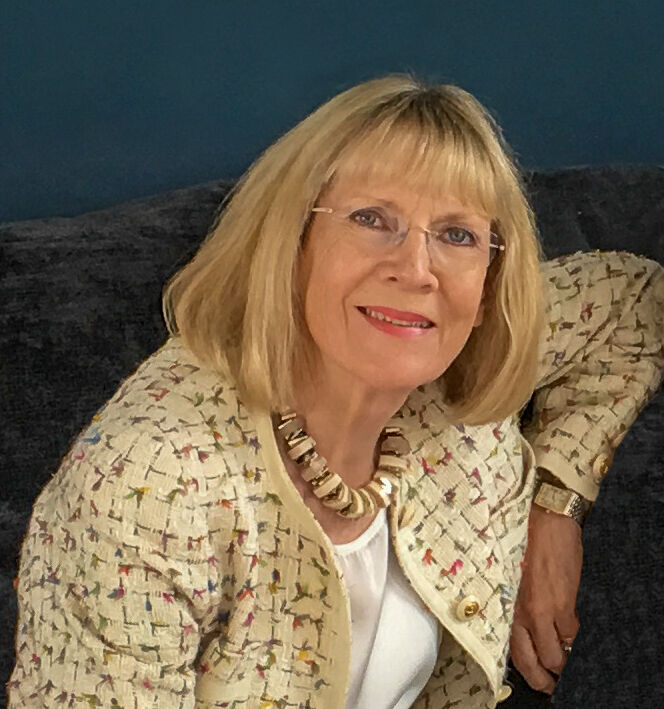 Our hybrid zoom meeting was gathered to order by our new Chair, Paul Wilcock. After a little club news, Paul introduced our judge for tonight's competition. The zoom era allowing us to pick judges from afar, Carol McNiven-Young (FRPS / EFIAP / DPAGB / BPE5*) from the Nottinghamshire area was no exception – being a highly accredited photographer specialising in creative studio portraiture she is well known across the country. A healthy gathering of members, some watching on zoom but the main element, sat in our club room at MCCC HQ waiting eagerly for the proceedings to start.
As this is an Open competition, members are able to submit images from any genre. Genres from tonight's selection of images included: Portraiture, Journalism, Record, Architectural, Landscape and Natural History. The only difference between this open competition compared with other open competitions is that all the images have to be presented in monochrome.
Carol had the job of judging 54 Projected Digital Images (PDI). As usual, the standard of work across the field was high. Making full use of the additional time, Carol had put a lot of thought into her feedback. She was direct and to the point but also very respectful with every image she reviewed. She explained to the audience what she liked and didn't like about each image and offered some solutions as to how an image could be, in her view, improved.
After tea, Carol went through the 10 images that had been held back. It wasn't long before the results were in.
| Position | Title | Author | Marks |
| --- | --- | --- | --- |
| 1st | Amelia | Paul Wilcock | 20 |
| 2nd | Alert Cheetah Mother | Ian Whiston | 19.5 |
| 3rd | Ed the Rope Climber | Paul Wilcock | 19 |
| 4th | Afternoon Practice | Ray Girling | 18.5 |
| 5th | Anyone got a Light | Peter Tasker | 18 |
Congratulations to all the winners and runners up and a thank you to all the members taking part. A final big thank you to our Judge – Carol McNiven-Young who provided sound and honest feedback throughout the whole evening.
For more information about the Mid-Cheshire Camera Club visit our website at
www.midcheshirecameraclub.org
or come along to a meeting on Wednesday evening at 7.45 for 8pm at St Andrews Methodist Church, Dingle Lane, Winsford.
Paul Wilcock
Press & Publicity Officer
MCCC